Desiree Misco
Therapeutic Massage Therapist in
Nashua, NH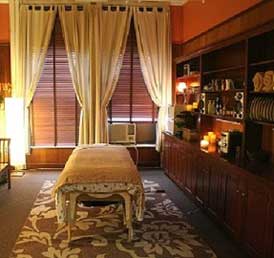 Massage Reviews
-
0

(888) 758-7439 ;7348

About My Massage Therapy
0 Years of Experience.

Body Kneads massage and wellness studio is dedicated to alleviating stress, tension and muscular pain through Swedish, Therapeutic, Deep Tissue, Sports, Pregnancy, Reflexology, Manual Lymphatic Drainage, Hot Stone, Grigorian®,CranioSacral, Oncology massage, and Reiki. We believe that you are your own healer...and that it is our job, to assist with your body's natural ability to heal.




Availability - Call me to find out my availability and to book a massage. Click

(888) 758-7439 ;7348 . All calls are free.
Massage Reviews
Certifications & Licenses
NCBTMB
The leading national certification exam.
LMT
Licensing by a state or local government.


Associated Bodywork & Massage Professionals


National Certification Board for Therapeutic Massage & Bodywork
Where is the massage performed?
Massage Modalities
The following massage modalities are available for your massage sessions:
Massage Schools Attended
North Eastern Institute of Whole Health

Employers Past & Present
Languages
English