Joseph Luckay
Therapeutic Massage Therapist in
Los Angeles, CA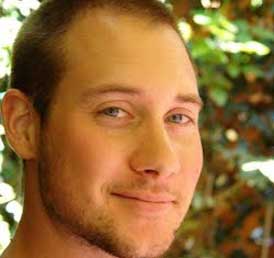 Massage Reviews
-
1

(888) 758-7439 ;7299

About My Massage Therapy
1 Years of Experience.

My massage is taliored to each individual.

What are the benefits of massage?

Massage can help release chronic muscular tension and pain, improve circulation, increase joint flexibility, reduce mental and physical fatigue, and stress. Promote faster healing of injured muscular tissue, improve posture, and reduce blood pressure. Massage can also promote better sleep, improve concentration, reduce anxiety and create an overall sense of well-being.


Availability - Call me to find out my availability and to book a massage. Click

(888) 758-7439 ;7299 . All calls are free.
Massage Reviews





Posted By Tammy L. Chizma-Tarry on 02/15/2013. Very Professional, felt very calm and comfortable when I arrived. very clean & quiet. the massage felt wonderful. he asked where and if I was having any pain or trouble spots, and worked on those areas. I felt relaxed and renewed when I left. Awesome guy, his touch is soothing & wonderful. I will definitely be going back.
Certifications & Licenses
CMT
Granted by many massage therapy schools. Even a person who has only taken an eight-hour course can claim to be certified.
Massage Rates
$55-30 min $105-60 min $145-90 min (US dollar)
Where is the massage performed?
This massage therapist will come to you or you can go to the massage therapist's studio.
Massage Modalities
The following massage modalities are available for your massage sessions:
Massage Schools Attended
Southern California Health Institute

Employers Past & Present
Languages
English