Joyce Benz
Therapeutic Massage Therapist in
Glen Ridge, NJ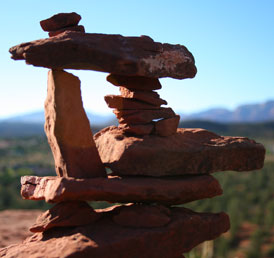 Massage Reviews
-
0

(888) 758-7439 ;7318
About My Massage Therapy
15 Years of Experience.

Many wonderful years of experience exploring the craft and art of massage.

Massage therapy is an excellent treatment for acute and chronic pain as well as a natural compliment towards emotional wellness and general good health.

I schedule appointments in two locations:

Glen Ridge studio
Sat. Mon. and Tue.

Westfield studio
all other days.

By appointment only!

All house-calls are $140.00
Availability - Call me to find out my availability and to book a massage. Click

(888) 758-7439 ;7318 . All calls are free.
Massage Reviews
Certifications & Licenses
NCBTMB
The leading national certification exam.
LMT
Licensing by a state or local government.


National Certification Board for Therapeutic Massage & Bodywork
Massage Rates
$50-30 min $85-60 min $120-90 min (US dollar)
Where is the massage performed?
This massage therapist will come to you or you can go to the massage therapist's studio.
Massage Modalities
The following massage modalities are available for your massage sessions:
Neighborhood Locations
Massage Schools Attended
Connecticut Center for Massage Therapy

Employers Past & Present
Languages
English